Welcome to Qocept
Health & Safety Support
Providing qualified Health and Safety primarily for Windfarm projects.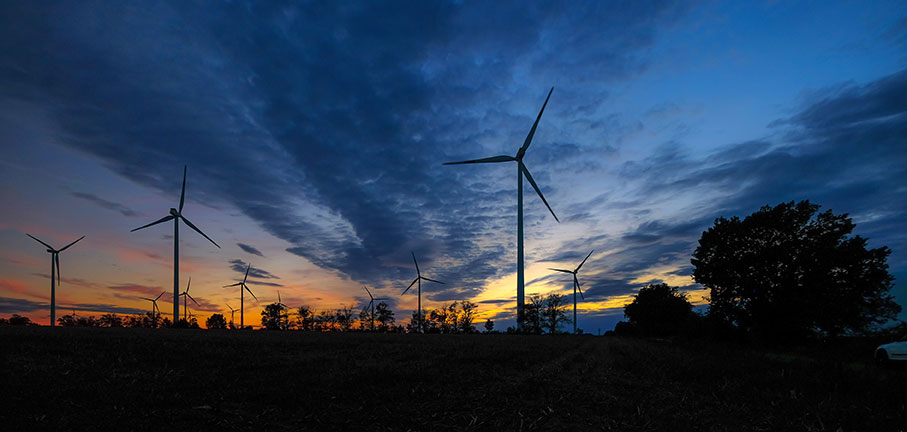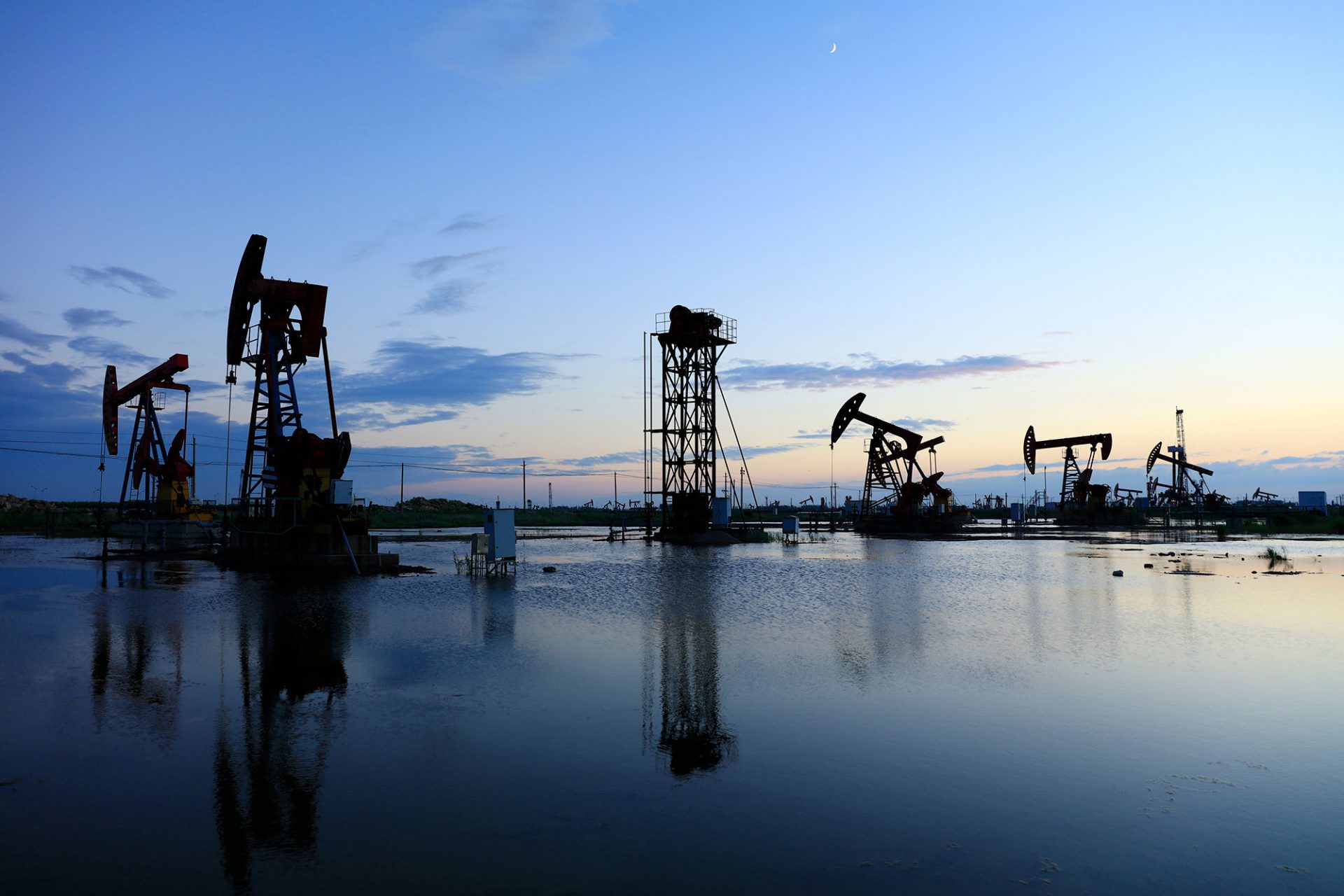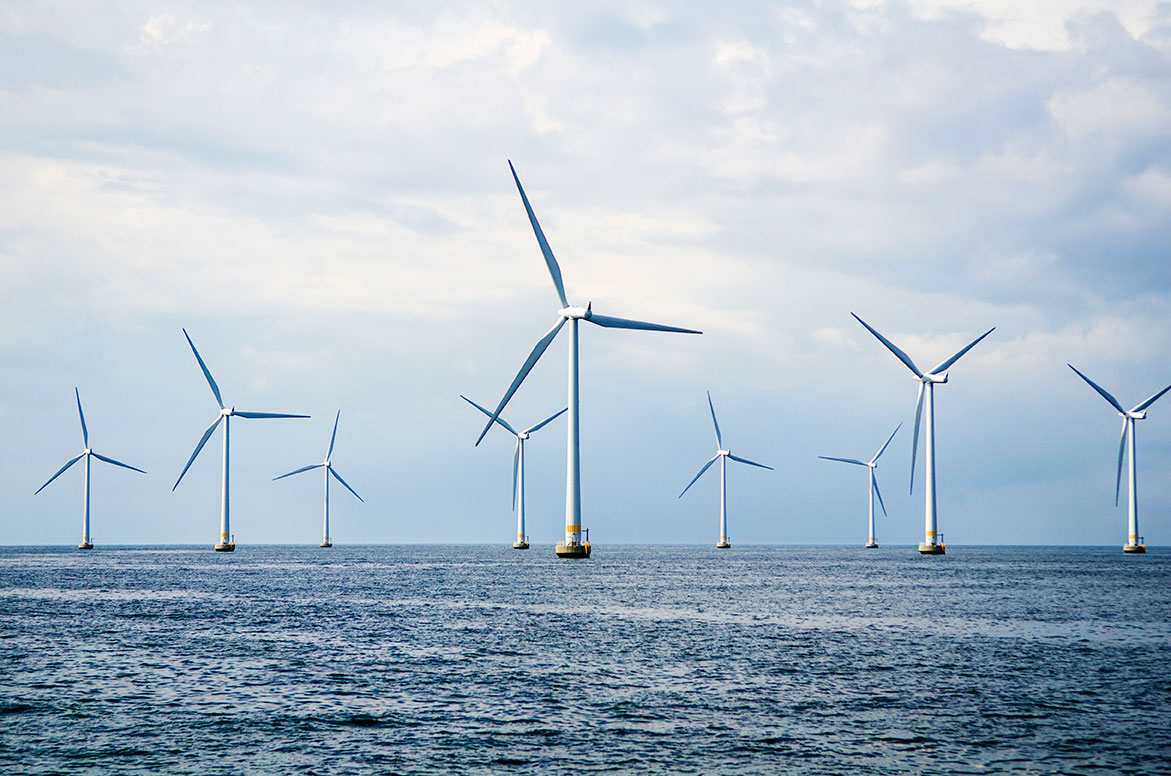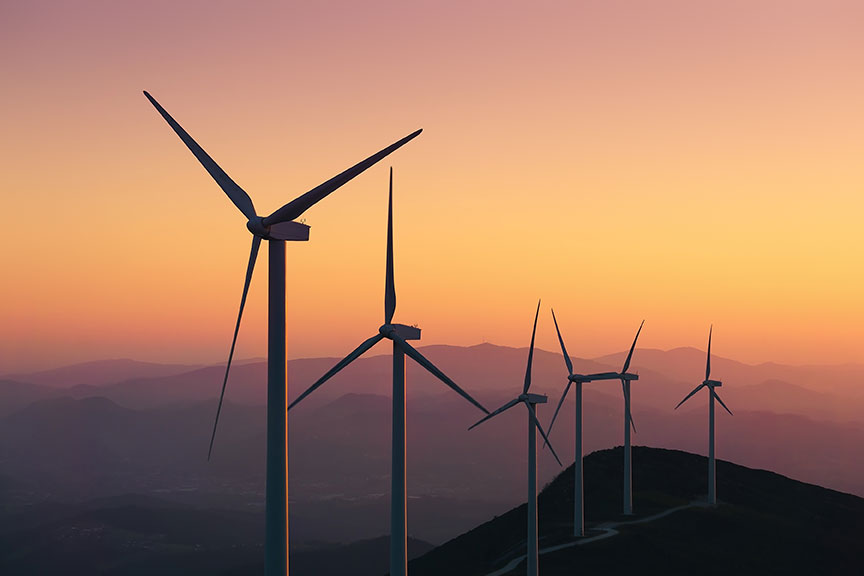 Welcome to Qocept
Health & Safety Support
Providing qualified Health and Safety primarily for Windfarm projects.
Renewable Energy
Qocept endeavour to be confident and reliable to ensure clients receive outstanding support within their projects to ensure they are completed to the highest standard of health and safety.
We offer Health and Safety officers and management who provide tailored packages, for…
Find Out More
Want to work with Qocept?
We Are Bespoke
All our projects have a tailored package specifically for that project that has not been used in any other projects we have worked with.
Health & Safety Specialists
All our HSE personnel follow the European Standard of Health and Safety legislation and laws. We do not cut corners.
High Quality Service
We may be seen as a relatively new company, but we have very quickly gained an excellent reputation for providing a high quality service for our clients.
Qocept Projects
Our strategy is to promote positivity across our projects, develop a passionate safety community with everyone working together as one team and building high morale. Encouraging the team to look out for each other and keep colleagues safe is vital in the modern day workplace.
We work together with a project team providing support and advice constantly looking for improvements with a lessons learned process.
View Projects
HSEQ
We ensure that Qocept conduct all work activities to a responsible manner, which provides the health, safety and security of all its employees, subcontractors and clients. To ensure they receive the highest quality of services that comply with health, safety, environmental, security, legal, quality and regulatory requirements in the countries in which we operate.
Find Out More